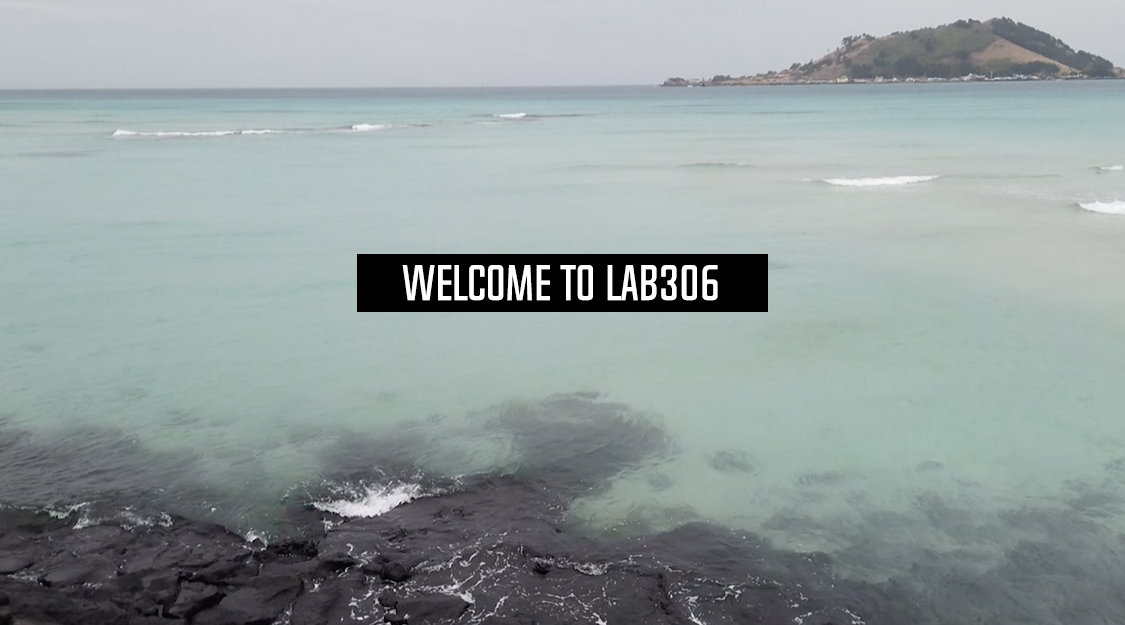 Welcome to LAB306
요즘, 셋이 생각하고 셋이 움직이니 공간에 호랑이 기운이 가득 차오르고 있습니다. 늘 원래 잘 했던 것처럼, 의연하고 시크하게 넘겨보려고 했는데, 태연한척할수록 계속 새어 나오는 비범한 아우라를 막을 길이 없네요. 그래서 이런 낯간지러운 영상을...
랩을 만든 이래, 이런 소개 영상은 처음 만들어봅니다. 아마 짐작건대, 랩 초창기가 아닌, 5년 차가 되어서 만든 클립이라 더 신중하고 현실적인 단어를 사용할 수밖에 없었던 것 같습니다. 지난 과거의 이력 덕분에 거짓말을 할 수 없었던 거죠. (웃음)
하지만 클립의 전체 분위기는 약간 몽환적입니다. 그리고 이 세상에 존재하지 않는 팀이 모습을 묘사한 것 같다는 생각이 들 수도 있습니다. 현실적인 단어를 골라 쓰려 노력했지만, 앞으로 변치 않고 가져가고 싶은 랩의 미래를 생각하며 기획을 해서 그런지, 먼 나라 이야기처럼 들리기도 하네요.
There're three charming individuals who make this space powerful. Take a look at them, and how wonderful they are.
나래이션 : 맹촬쇠 (https://www.youtube.com/fucksafteymode)
아직도 열정과 진심이 통한다는 상수동 끝자락의
LAB306 BICYCLE
서울 마포구 독막로 126-1 1층
Desk | 02-326-0306
Hours | 11:00 - 21:00 (Saturday Closed, Sunday Open!)
Kakao | http://pf.kakao.com/_bqEau
FB, Insta | @lab306
Page | http://www.lab306.co.kr